Irlen® UK is pleased to be hosting the next Irlen International Conference in Manchester July 2019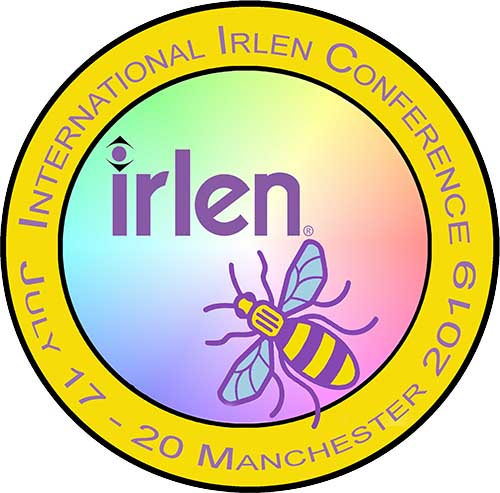 Filtering A Toxic Environment
Conference for Irlen Diagnosticians and Screeners
17th through 20th July 2019.

Helen Irlen MA. BCPC. PPS. BCPTSD. LMFT
Adam Anderson Ph.D Associate Professor Cornell University - Recent research
Eve De Rosa. Associate Professor Cornell University - Neuroscience, the brain and cognition
Sandi Tosta Ph.D. - Addressing conflict and confusion
Marcelo Bernalo MEd. – Education research in Ecuador
Fritz Steiner - Visual impairment and Irlen
Olga Bogdashina MA. Ph.D
Location
Renaissance Manchester City Centre Hotel
Blackfriars Street · Manchester, England M3 2EQ UK

Link to further information and booking

The Bee has been a part of the Manchester city arms and used throughout promotion of the city since before 1850.
Disability Discrimination Act in the workplace
Disability awareness training and advice with specific reference to Irlen syndrome is available to employers, human resources personnel and health and safety officers.
Screener Training
Training is available to teachers and other professionals in the identification and screening for Irlen Syndrome. This will lead to a recognised screener qualification which will enable qualified teachers to obtain examination concessions for their pupils who have Irlen Syndrome without recourse to other agencies.
The training for new screeners is a two day course with all materials and equipment supplied. The date of the second day of the course is arranged at the end of the first days training.
If you are interested in applying for Irlen Screener Certification for additional infomation or application form please contact Irlen East